Nommon is awarded 6 new SESAR Exploratory Research projects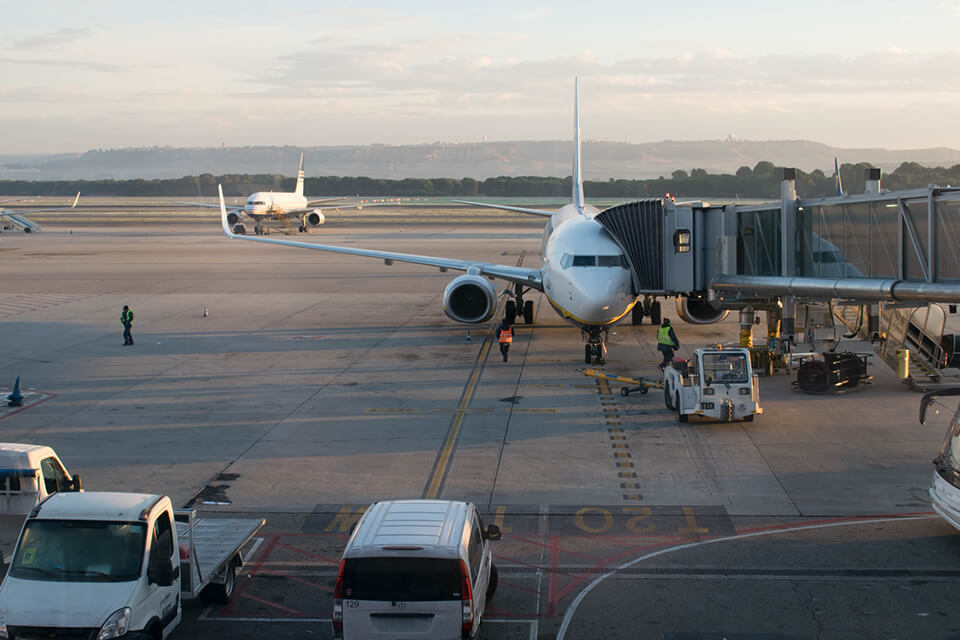 The new projects, with a total funding of 2 M€, will explore innovative applications of data science in the field of air transport and ATM
Nommon has been awarded 6 new European research projects on air transport and ATM funded under the last SESAR Exploratory Research call. TRANSIT and IMHOTEP, both coordinated by Nommon, will look at new solutions to improve airport intermodality. ITACA, also led by Nommon, will develop an agent-based model to explore how to design new policies that accelerate technology adoption in ATM. AICHAIN, led by GTD, will explore an innovative privacy-preserving federated machine learning architecture enabled by Blockchain technologies. BEACON, coordinated by the University of Westminster, will apply behavioural economics to analyse novel flight prioritisation concepts. Finally, NOSTROMO, coordinated by CRIDA, will allow us to continue the work on ATM performance modelling initiated in previous SESAR projects like INTUIT.
In total, we will receive more than 2 million euros of EU funding that will boost the activities of our Aviation Business Unit and will help us accelerate our product development roadmap.
Congratulations to all the Nommon team and to our wonderful partners, looking forward to starting working in these very interesting projects.