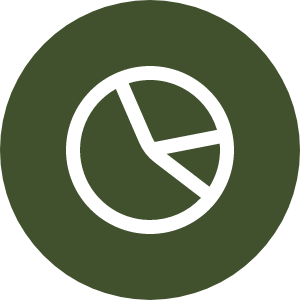 Professional services
Crafting innovative solutions based on geospatial big data and predictive analytics
Description
We support our clients in conceiving, designing and implementing tailored decision support solutions that help them make the most of internal and external data. Our professional services are built on Nommon's recognised expertise in the full spectrum of advanced analytics applications and our well-proven track record in translating innovative ideas into software products of the highest quality.
Key features
Profound understanding of the industries we serve: transport and mobility, aviation, smart cities, tourism, real estate, retail and geomarketing.
Extensive expertise in spatial analysis, data science, statistics, operations research, and systems modelling and simulation.
Broad knowledge of cutting edge data storage, processing and visualisation technologies.
Ample experience in the implementation of co-creation processes in close collaboration with our clients.
While geospatial analysis has been used for a long time, the explosion of big data has opened new opportunities to transform businesses. However, in most industries the use of big data analytics is still in its infancy, with most applications still limited to descriptive statistics. Through our Professional Services we tackle complex data analytics projects aimed at co-creating innovative solutions with our clients.

Manuel Álvarez
COO at Nommon
Applications
Descriptive, predictive and prescriptive analytics solutions
Complex systems modelling and simulation
Data-driven decision making
Scenario analysis and evidence-based policy assessment
Key benefits
Access to state-of-the-art knowledge in big data and artificial intelligence.

Identification of the right solutions to suit your needs, lowering the risk of adopting ill-suited technologies.

Building competitive advantage through innovative analytics applications.
What we deliver (and how)
Nommon's professional services are delivered by a highly specialised team of senior experts.

Deliverables may include studies, methodologies, models, algorithms and software tools.

Our professional services can be used in conjunction with Nommon products or as stand-alone services to solve specific problems.