Nommon participates in five new research projects selected by SESAR JU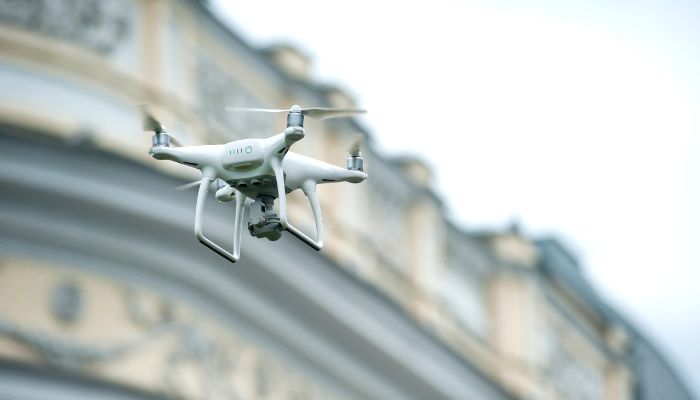 Nommon will coordinate two ER projects, MUSE and MAIA, and will be part of a third ER project, MultiModX. Additionally, we will participate in two IR projects: PEARL and AMPLE3.
Nommon will be participating in five of the 48 new research projects selected by the SESAR 3 Joint Undertaking as a result of the call for proposals published in 2022. We will coordinate two of the 18 selected ER projects, MUSE and MAIA, and will be part of a third ER project, MultiModX. Additionally, we will participate in two of the 30 selected IR projects: PEARL and AMPLE3. Here we explain a little bit more about these projects and what they mean for Nommon.
MUSE, funded under the U-Space and Urban Air Mobility topic, will play a key role in our strategy for the development of innovative data solutions for the UAM market. The project will combine advanced modelling of drone-originated noise and visual pollution with high-resolution dynamic population mapping to develop a set of methods and tools for the assessment of the impact of UAM operations on the liveability and quality of life of European cities, establishing the basis for a future U-Space service that supports sustainable and socially acceptable UAM's operations over densely populated areas.
MAIA, funded under the Multimodality and Passenger Experience topic, will develop a set of data analytics and modelling tools to support the design and implementation of airport access solutions based on autonomous vehicle fleets and unmanned aerial vehicle fleets. MAIA is part of Nommon's continued effort to contribute to the competitiveness and sustainability of the European aviation sector by improving airport accessibility, an area in which we are already particularly active thanks to our cutting-edge passenger intelligence solution, WisePax.
Nommon also participates in the other ER project dealing with multimodality, MultiModX. Building on our previous experience in the TRANSIT and IMHOTEP projects and in the development of Nommon's WiseTransit solution, we will contribute to the development of the MultiModX Schedule Design Solution, which will enable the coordinated design of air and rail schedules according to expected demand behaviour, and the MultiModX Disruption Management Solution, which will support the real-time management of disruptive events in order to minimise the impact on the passengers, profiting from the extension of the A-CDM concept to other transport modes.
Finally, Nommon will, for the first time, participate in two IR projects, AMPLE3 and PEARL, aimed at supporting SESAR 3 Master Planning and Performance Management processes, respectively. Our work will focus on providing advanced ATM performance analysis and modelling tools, profiting from the knowledge acquired over the last ten years in ER projects like INTUIT, NOSTROMO and SIMBAD.
We look forward to starting working alongside the SESAR 3 Joint Undertaking and a fantastic set of both new and long-term research partners in the quest to make European aviation smarter and more sustainable.