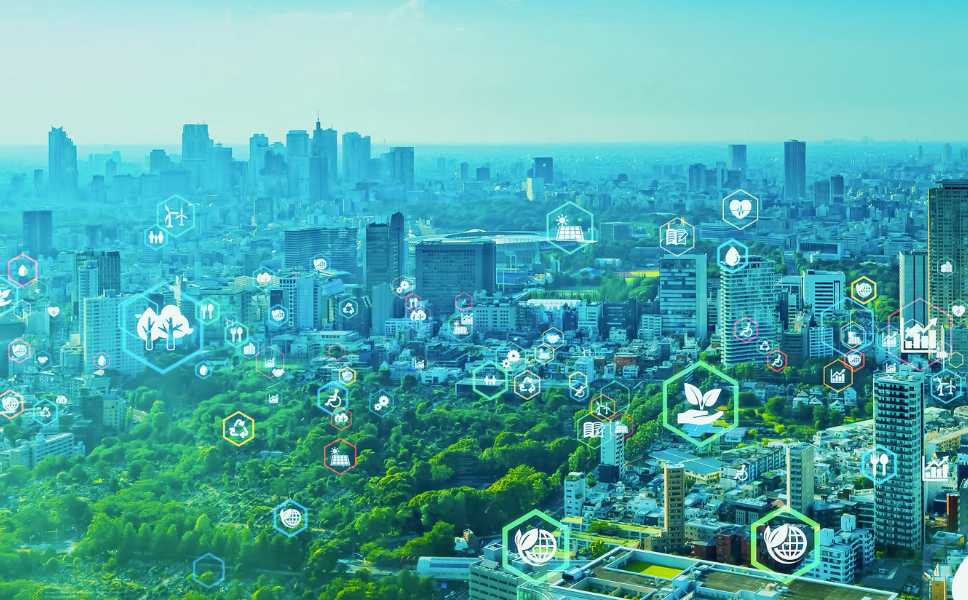 The project
Digital twins are virtual representations of real-life systems that can facilitate decision making by providing system managers with an environment where they can monitor how the system evolves and test alternative measures to improve its performance before implementing them in the actual system. Powered by the advanced sensorisation and computation capabilities offered by Internet of Things (IoT) and Artificial Intelligence (AI), digital twins can improve the way civil engineers build and manage our infrastructure. The DIGITWIN4CIUE project will address this opportunity by delivering a master programme on Digital Twins for Infrastructures and Cities, targeting civil engineers who work in strategic areas, such as transport, cities, energy, water and environment; and by establishing a Center of Excellence that monitors and promotes the application of digital technologies in the civil engineering sector.
DIGITWIN4CIUE's objectives
DIGITWIN4CIUE has a twofold objective:
To design and deliver an Joint Institutional Executive master in Digital Twins for Infrastructures and Cities. This master, whose first edition will start in 2023, is designed for professionals with a passion for digital transformation in civil engineering, smart cities and related fields. The programme provides comprehensive training in the key technologies used in digital twins for infrastructures, the ability to conceive digital twins to address specific challenges in infrastructure planning, design, construction, operation, and management, and the skills to identify business opportunities created by digital twins. The programme gathers leading professors from top European universities and partnering companies, combining online and in-person learning with a learn by doing approach.
To establish a Center of Excellence that acts as a bridge between the industry and the academic community for generating relevant knowledge on the use of digital twins in civil engineering, provides guidelines and standards that facilitate the digital transformation of the sector, and promotes new research and entrepreneurship opportunities around the concept of digital twins.
Nommon's role
Nommon's role in DIGITWIN4CIUE is to support the design of the programme in order to attend industry training needs, participate in the courses related to the application of digital twins to transport engineering, provide capstone projects for Master's students and collaborate with the universities and partnering companies in the activity of the Center of Excellence.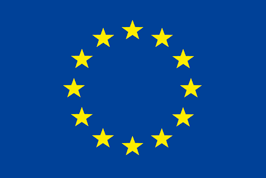 The DIGITWIN4CIUE Project has received funding from the European Union's Digital Europe Programme under grant agreement No. 101084054.